Forget the bulky fishing vest and wicker creel. Light is best when it comes to backcountry fly-fishing. Here's a general guide to what you'll need.
Rod tube: Most aluminum tubes weigh more than your rod and reel combined, so opt for plastic. Cost is usually about $20. You can also use a section of PVC pipe from the hardware store.
Pack rod: Listed as a "travel rod" in catalogs, it comes in three, four, or five pieces. A 7-weight rod (usually 8 1/2 to 9 feet in length) is the all-purpose size for catching everything from trout to bonefish. A few models also work as spinning rods. Prices range from $160 to $700.
Fly reel: There are lots of lightweight aluminum models–one trout reel weighs as little as 2.7 ounces–priced from less than $100 to more than $400. A single-action model is all you need for the backcountry. Make sure it has good drag, which refers to the "braking" capabilities you'll need when the fish tries to run with the line. A jerky drag may snap the leader.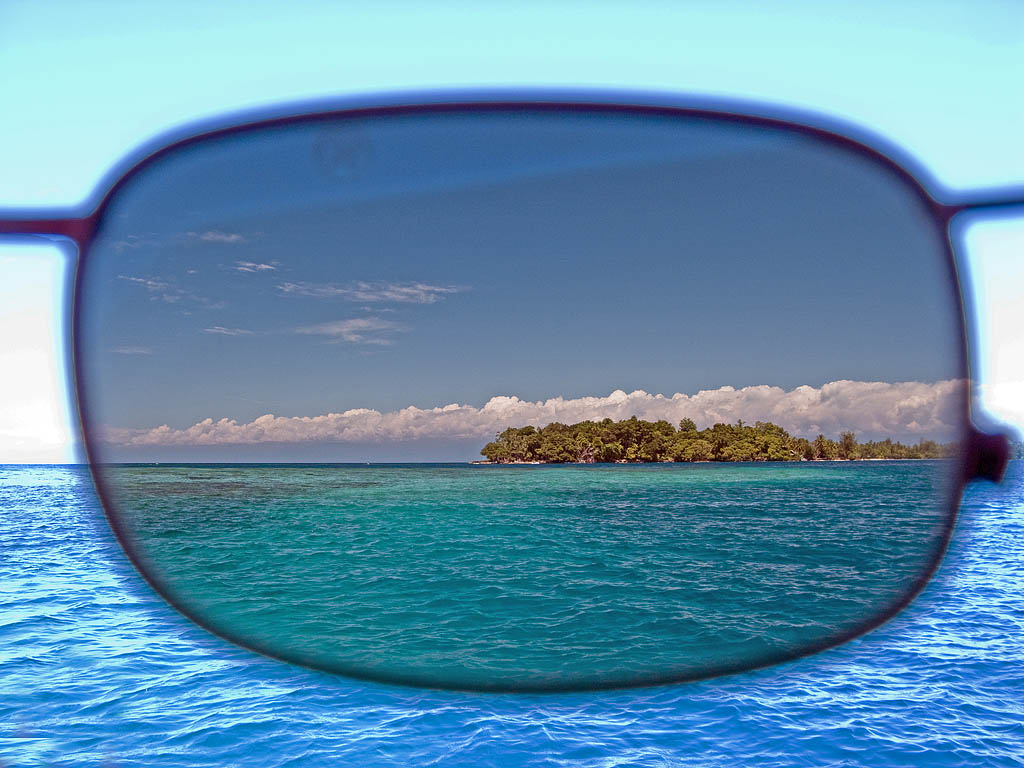 Polarized sunglasses: The lenses reduce glare on the water so you can see beneath the surface. Plus they protect your eyes from hooks and ultraviolet (UV) rays.
Fly line: The fly line carries enough weight to cast the featherweight fly. You want to match the line weight to the rod. For example, use a 7-weight line on a 7-weight rod. A "weight-forward" line is the easiest to cast; look for "WF" on the box. An "intermediate" line is the most versatile because it sinks slowly for

 

fishing

 

beneath the surface.
Leader: The section at the end of the fly line that connects to the fly. "Compound" and "knotless" (good in weedy areas because there are no knots to get hung on the plant life) are the two most common.
Besides your box of flies, you may also need:
Waders: A pair of ultralight, stocking-foot, nylon waders will do, even in icy alpine lakes and streams (if your socks and underwear are insulated enough to keep you warm). For wading on slippery rocks, you can glue felt soles to a pair of high-top sneakers.
Hemostat or needle-nose pliers: They help you unhook the fish. Most multitools contain pliers.
Strike indicator: The "bobber" that signals when a fish has your fly.
Floatant: Grease that keeps dry flies floating.
Paper towel: The best way to keep a dry fly dry. Fold the towel, and squeeze the fly to remove water and fish slime.